Read more here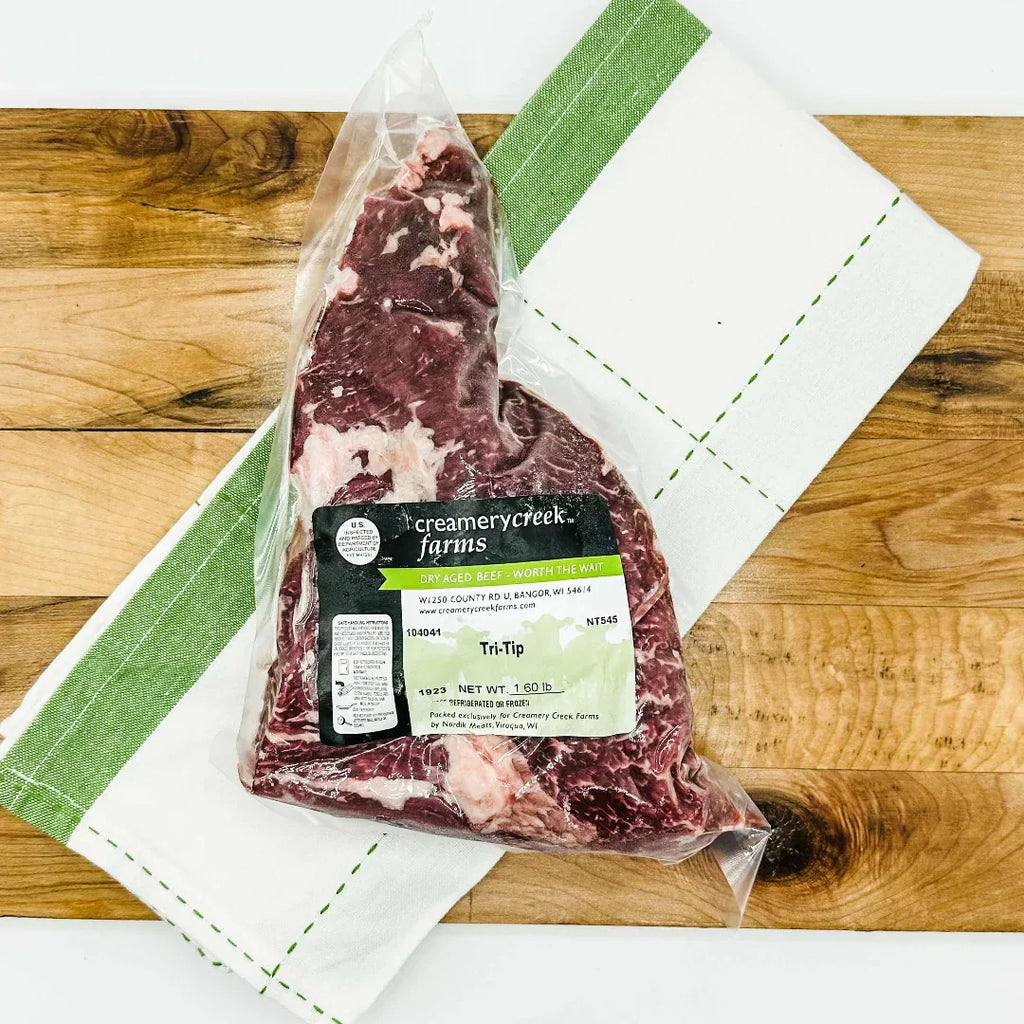 Look no further than right here for the the art of preparing a dry-aged tri-tip. This exquisite cut of beef, known for its rich marbling and intense flavor, is a hidden gem in the world of barbecue.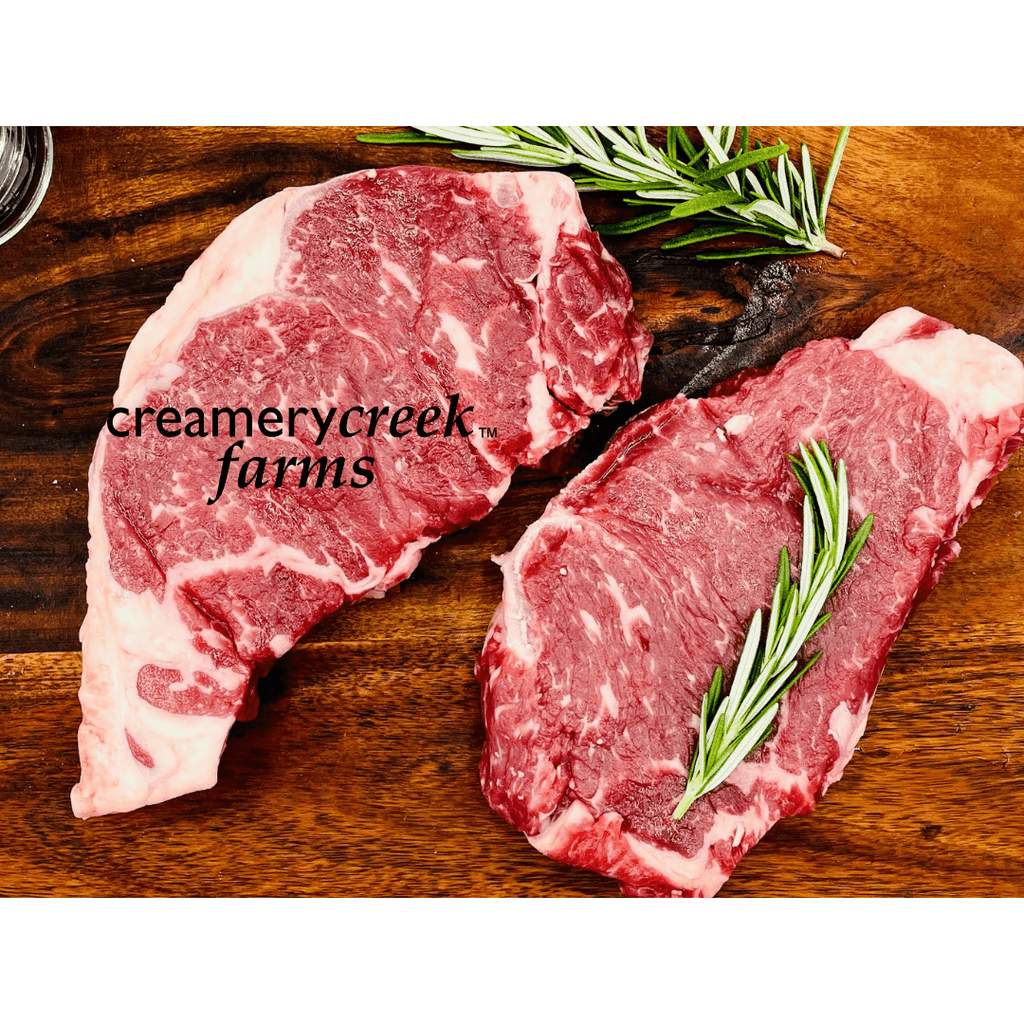 New York strips are easily an iconic steak cut that is the go-to for many chefs and home cooks. In fact, is one of the
most popular cuts
of steak to grill.
In a survey conducted in the past year,
70% of respondents
said that steak is their favorite food. It's easy to see why, few foods are more juicy, tender, and delicious.